About Us
Established in 2016, We are a Surat based Multimedia Production company.
360EYE provides a revolutionary Showcase360 tool that is changing the way Real Estate, Hospitality, Manufacturing and Retail Industries market their properties and offerings.
Our team of professionals leverages the latest technology to combines 360° Virtual Tour, Commercial Films, cutting-edge Architectural Photography, Stunning Product Photography and awe-inspiring 3D Architectural Visualization to create a complete branding and marketing solution for your Space or Product.
"Experience the magic of Space & Product brought to life with 360 EYE ! "
Our Vision:
Our vision is to be at the forefront of innovation in the 360° Virtual Tour industry, providing businesses with the tools they need to showcase their properties and products in a way that truly captures their essence.
Our Goals:
Our goal is to simplify the marketing process for real estate and retail industries, providing them with a comprehensive solution that includes 30+ features designed to help them stand out from the competition and achieve their marketing goals.
Co-Founders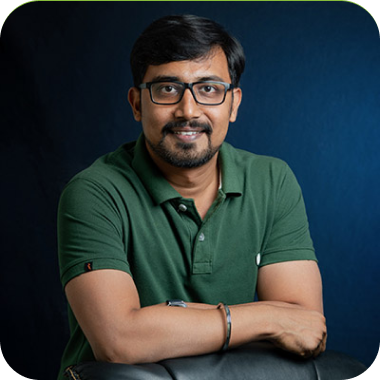 Dhaval Gajjar
Production Head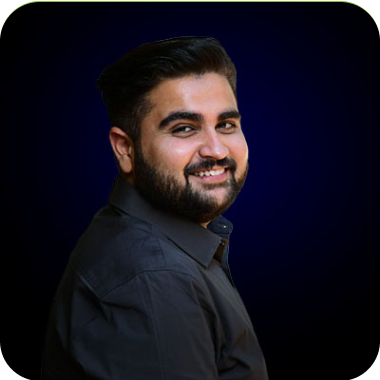 Chinmay Naik
Operation Head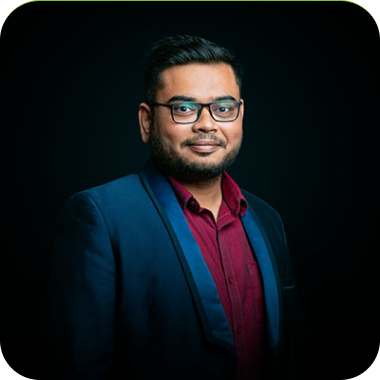 Viraj Dave
Sales Head
Clients
We have served 500+ businesses of all sizes and industries, from high-end residential properties to retail shops and commercial buildings.